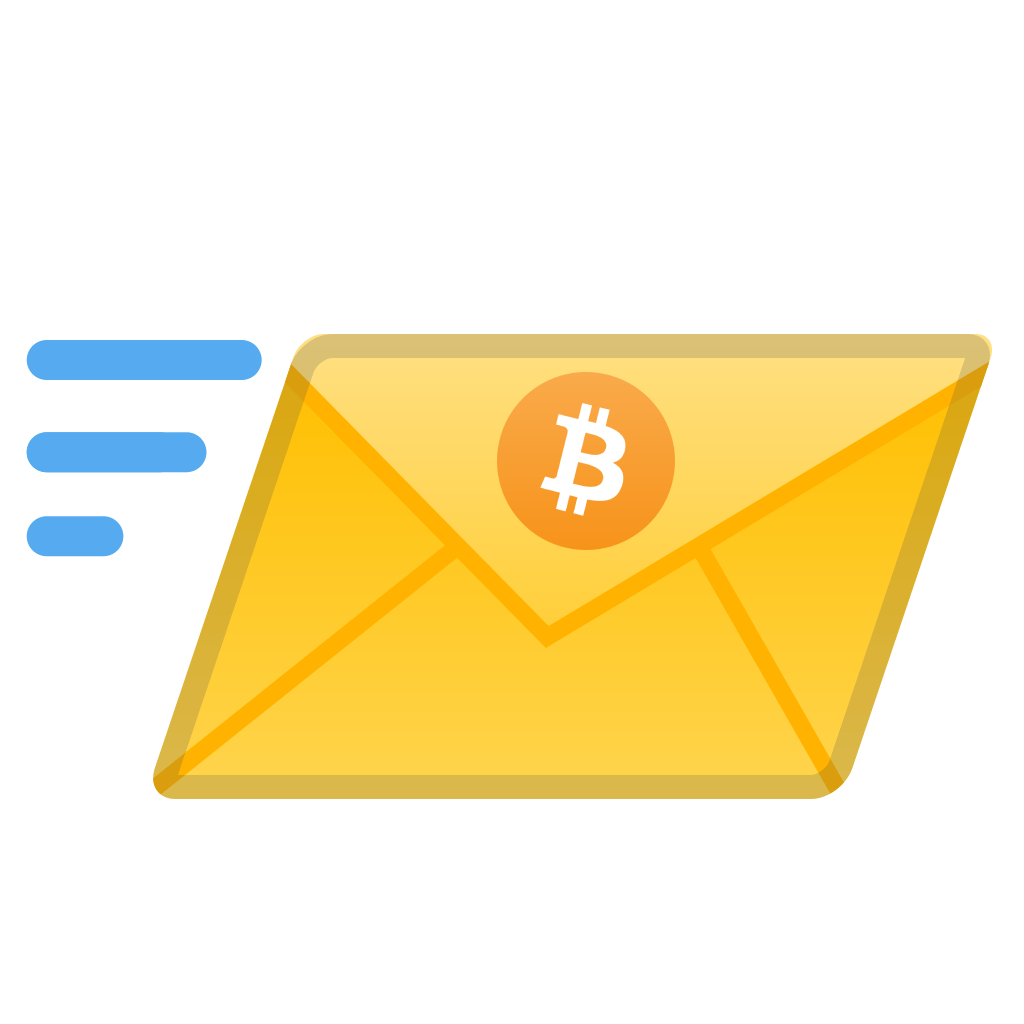 Satogram
Send your message to (most of) the lightning network!
Create a Satogram
OR
Check Satogram Status
FAQ
Satograms are lightning keysend payments that include a custom message. Think of it like spam email, but you get paid for it. When you receive a Satogram you have been paid by the sender! Reach out to thousands of people with your own custom message of up to ~1000 characters in only a few minutes.
Problems? Rug pulled? Comments? Refund?
Contact "customer support" by reaching out to @BitcoinCoderBob or @Satograms on X, Nostr, or Telegram.
Is it really spam if I'm paying you?
This frontend is open source at Github and the backend code to integrate Satograms into your platform coming soonTM